May.23, 2020Keywords: Steel Grain Storage Silo,Steel Grain Silo Price,Steel Grain Storage Silo Price
A high quality galvanized steel storage silo has following features:

1. Surface is smooth and flat, no defact such as crease or sunken.

2. Zinc content is high purity. No black spot.

We SRON adopt high quality high strength galvanized steel plate which is imported from Korea POSCO steel and our steel grain storage silo price is suitable discount.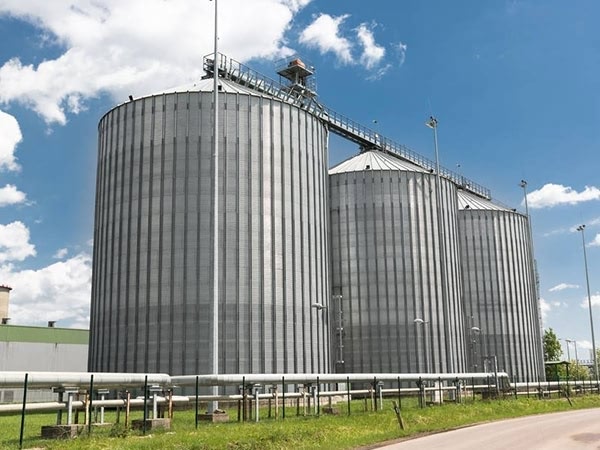 SRON is the leading general contractor for bulk material storage projects in China. We are committed to providing safe, reliable, technologically advanced steel grain storage silo (steel grain storage silo price), as well as complete set of equipment and EPC solutions for the storage of bulk materials such as grain, farm, paddy, seed, bean, beans, soybean, coffee beans, rice, millet, corn, maize, wheat, barley, oat, malt and sorghum. It is our vision to build an international brand in the field of bulk material storage. We will provide you reliable service with a professional, rigorous and pragmatic attitude!