To promote research the depth of integration, to play the advantages of Zhengzhou grain postpartum management industry, gathering scientific and technological advantages of resources, promote the development of food industry, January 19, Henan University of Technology Oil and Grain Food College organized the "Strategic Alliance for Food Post-production Innovation." Dean of the Henan University of Technology Oil and Grain Food College Zhao RenYong chaired the meeting, Director of maple park operations center Sun ChunWang attended the meeting, a number of the province and Design Institute, the field of food industry outstanding enterprises attended the meeting. Wen Peng, general manager of Henan SRON Silo Engineering Co., Ltd., as an excellent representative of the field of food storage and transportation to attend this meeting.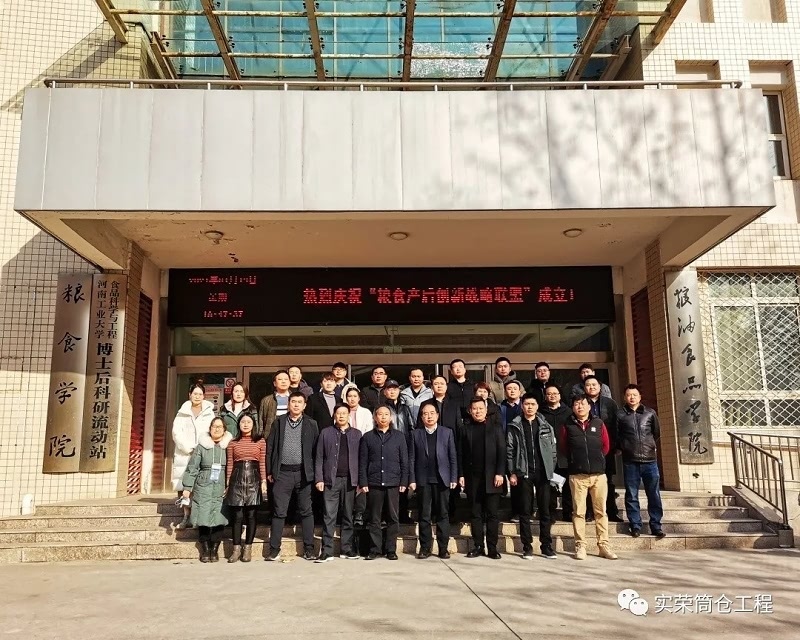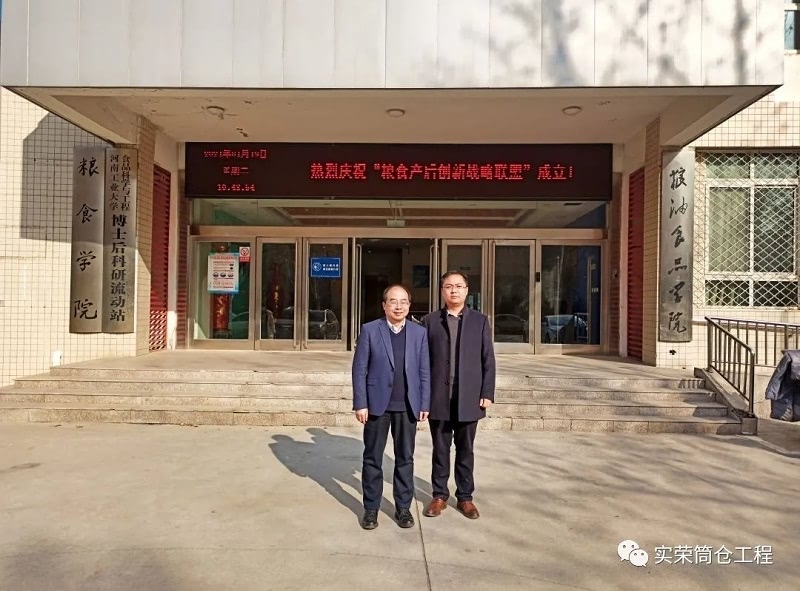 The successful convening of the meeting, the participants vote jointly to set up a "Strategic Alliance for Food Post-production Innovation" (hereinafter referred to as "food League"), by the great river foodstuff provost Zhaoren Yong served as chairman of the AU grain. Future, food League will be "sharing of resources, pushing development, cooperation and win-win" for the purpose, carry out technological innovation wisdom food industry a combination of research, building intellectual food chain technology innovation internationally competitive, and constantly improve the design and manufacture of advanced products ability, inspection, and another public service capacity, so as to enhance the overall competitiveness of the food industry.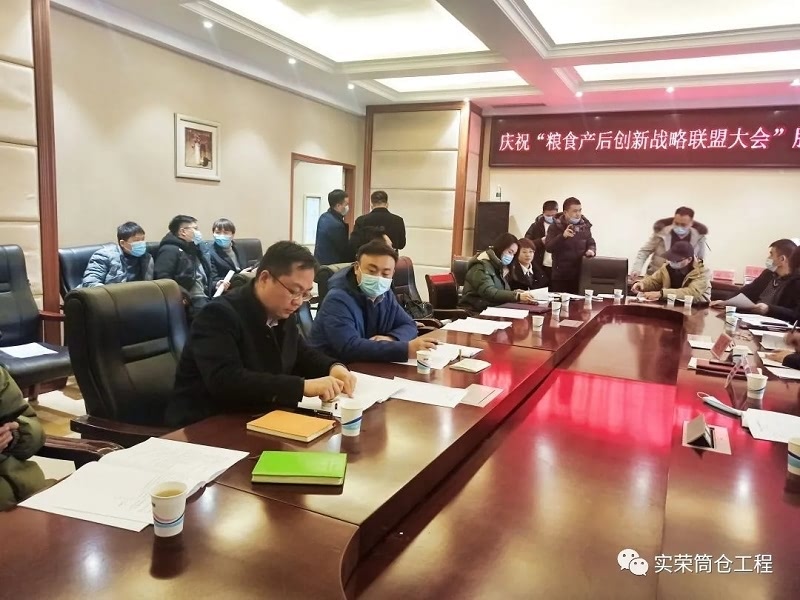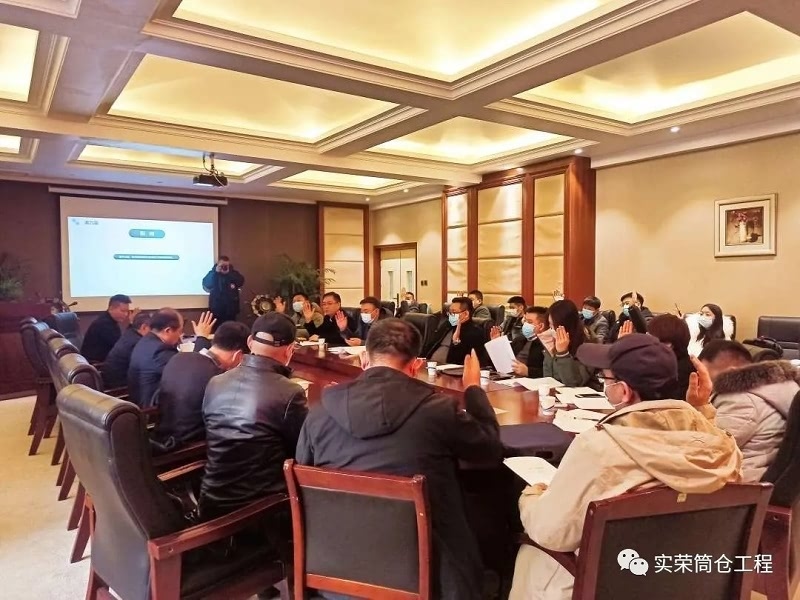 As a leading bulk handling EPC engineering companies, SRON silo engineering companies have unique advantages in terms of food postpartum cleanup, send and receive, drying, storage, etc., the company has airtight insulation grain storage, preservation cold cereal, commutation fumigation, grain storage, and other long-term controlled atmosphere storage technology. As food League governing units, the future will take the initiative to play a real wing, using their own advantages in overseas markets, at home and abroad to develop, promote and protect food storage technologies to solve the problem before purchasing and storage of food production and processing in the future for the global food industry and make greater contributions.