On
December 23, 2021, Luo Lan,
e
xecutive
v
ice
p
resident, Wang Hongqiao,

v

ice
s
ecretary
-g
eneral, and others
of Henan chamber of commerce
visited
SRON compan
y and were warmly received by
our company
'
s g
eneral
m
anager Wen Peng, Chief Technical Engineer Yang Gongxiao,
and other
executives.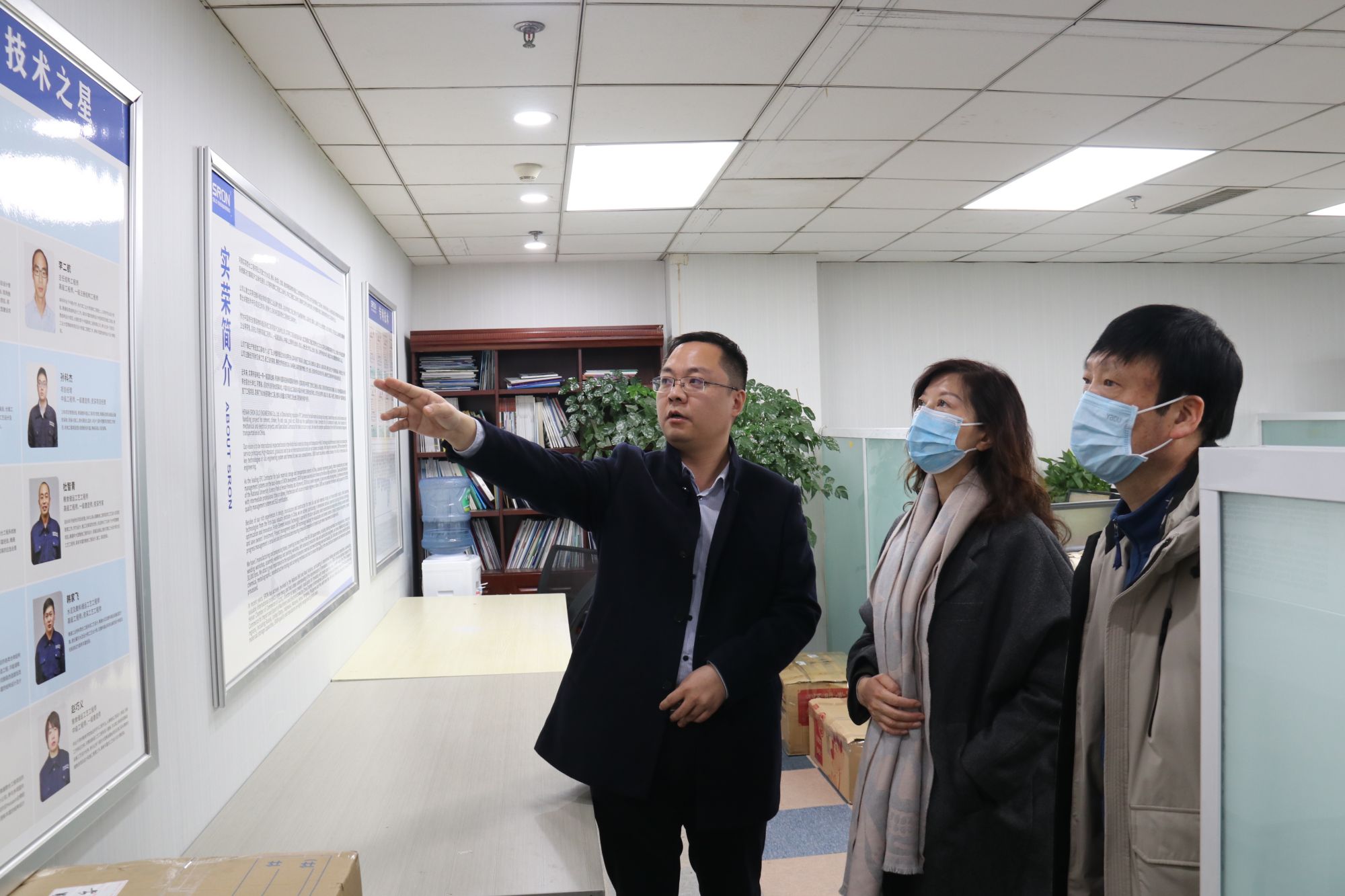 China Chamber of International Commerce Henan Chamber of Commerce is a provincial foreign economic and trade organization composed of representatives, enterprises, associations and groups in the economic and trade circles of Henan Province. It is formed to carry out all-round exchanges with other countries and regions in the world and establish extensive contacts with organizations and people from all walks of life such as finance, law, industry, economic and trade companies, consulting services, tourism, exhibitions, etc., and three networks have been initially established to connect with the world, with the government, and with enterprises.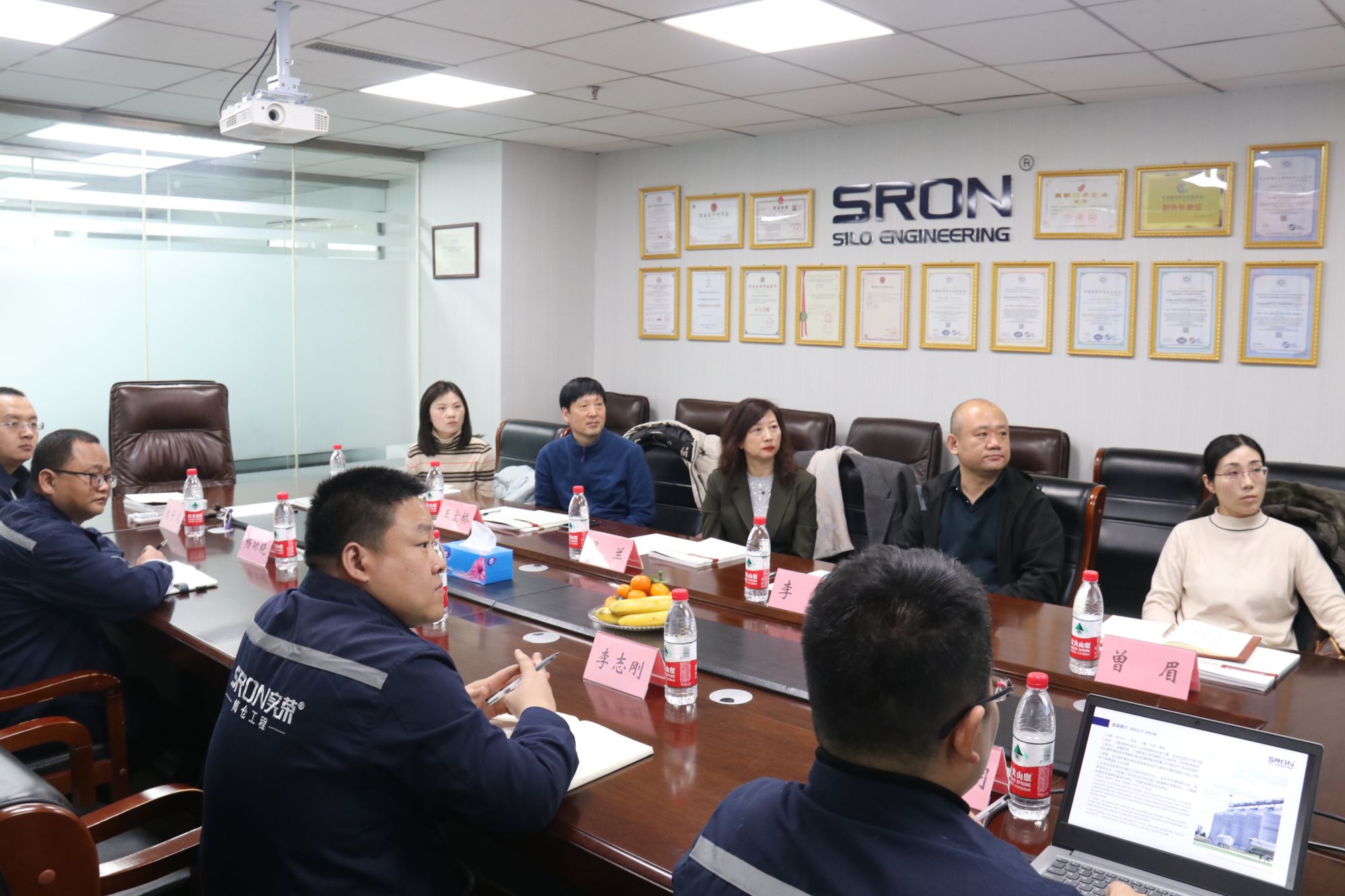 During their visit, Mr. Wen Peng introduced the company's scale and development concept in detail, and talked about the characteristics of silo engineering enterprises and their significance to society from the aspects of engineering technology, management and operation. SRON has mature business markets in Russia, the United States, Indonesia, South Korea, Malaysia, the Philippines and other countries and regions, and SRON will continue to cooperate with strategic partners to participate in and implement the strategy of going out and develop international market in accordance with the national One Belt and One Road strategy.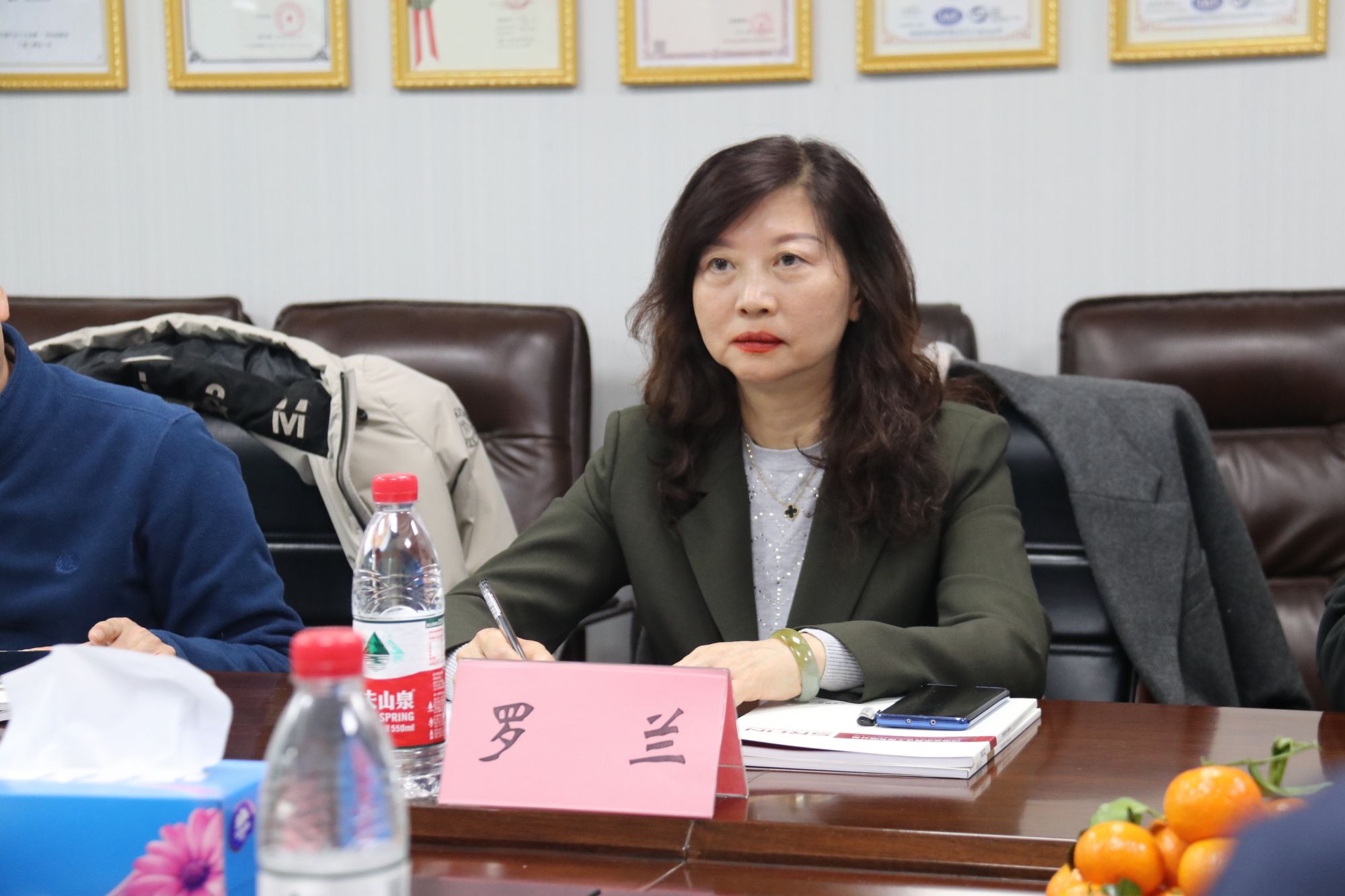 Luo Lan who expressed her recognition of our company's business model and project performance, gave us an introduction to the work of Henan Chamber of Commerce in international connection, commercial legal services, etc., and said that they will continue to serve enterprises and provide platform and information for SRON expanding international market business. The Chamber of Commerce is serving enterprises down-to-earth and assisting foreign trade enterprises to play a greater role in exporting Chinese brands in international engineering projects.