Breweries need to store large amounts of grain, so a grain silo system needs to be built. SRON can supply brewery grain silo and brewery grain silo for sale.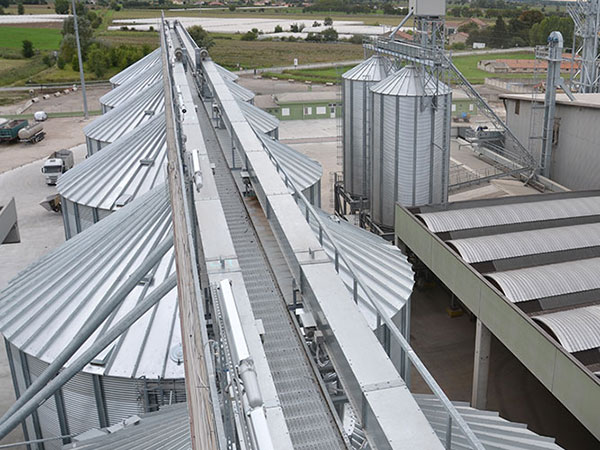 Brewery grain silo is continuous drying operation. The tower is installed outside. The drying tower is composed by storage layer, drying layer, tempering layer, cooling section, grain discharging mechanism, urgent grain unloading mechanism, tower frame, heat air intake mechanism, moisture exhaust mechanism, heat air blower mechanism, cooling fan mechanism, needed motor and other components.

SRON is the leading general contractor for bulk material storage projects in China. We are committed to providing safe, reliable, technologically advanced brewery grain silo (brewery grain silo for sale), as well as complete set of equipment and EPC solutions for the storage of bulk materials such as grain, farm, paddy, seed, bean, beans, soybean, coffee beans, rice, millet, corn, maize, wheat, barley, oat, malt and sorghum. It is our vision to build an international brand in the field of bulk material storage. We will provide you reliable service with a professional, rigorous and pragmatic attitude!