SRON is the professional grain silo manufacturer. With our backbone of intellectual engineers team who have been researching and innovating global advanced technology in grain industry.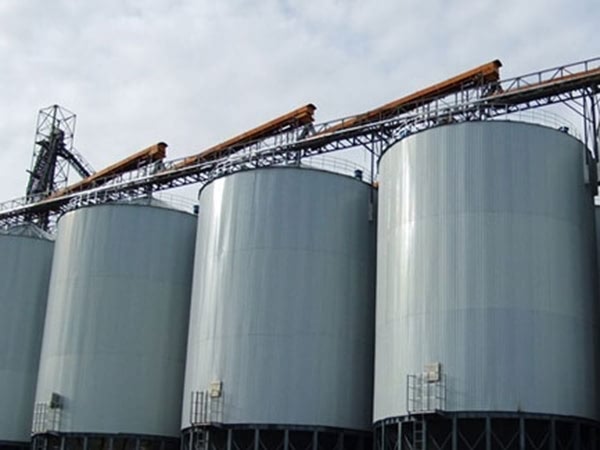 SRON factory also applies strict management system for production with ISO9001 certification, advanced machining facilities and well trained worker forces. And our project managers abide by strict site work management system for the precise installation work.

SRON is the leading general contractor for bulk material storage projects and professional grain silo manufacturer in China. We are committed to providing safe, reliable, technologically advanced corrugated plate steel grain silo, as well as complete set of equipment and EPC solutions for the storage of bulk materials such as grain, farm, paddy, seed, bean, beans, soybean, coffee beans, rice, millet, corn, maize, wheat, barley, oat, malt and sorghum. It is our vision to build an international brand in the field of bulk material storage. We will provide you reliable service with a professional, rigorous and pragmatic attitude!