May.20, 2020Keywords: Grain Silo Manufacturers,10000 Ton Grain Silo,10000 Ton Grain Silo Manufacturers
As the 10000 ton grain silo manufacturers, for our reputation, SRON is honorably appraised as China Steel Silo Industry Governing Enterprise.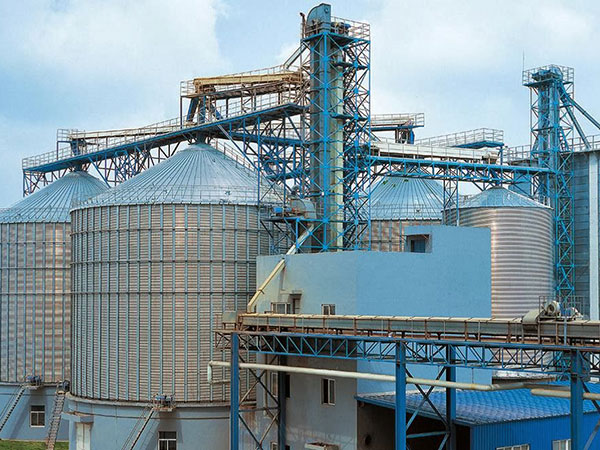 Grain Safety and Advanced Grain Technology is not just a project, it is a project about people safety. Each of SRON project embeds our responsibility and conscience.

SRON is the leading general contractor for bulk material storage projects and 10000 ton grain silo manufacturers in China. We are committed to providing safe, reliable, technologically advanced corrugated plate steel grain silo, as well as complete set of equipment and EPC solutions for the storage of bulk materials such as grain, farm, paddy, seed, bean, beans, soybean, coffee beans, rice, millet, corn, maize, wheat, barley, oat, malt and sorghum. It is our vision to build an international brand in the field of bulk material storage. We will provide you reliable service with a professional, rigorous and pragmatic attitude!