Now governments around the world have changed their policies on grain import and export and storage. In order to ensure the country's grain supply, many countries and regions have restricted grain exports, so that constructing a grain silo becomes more important.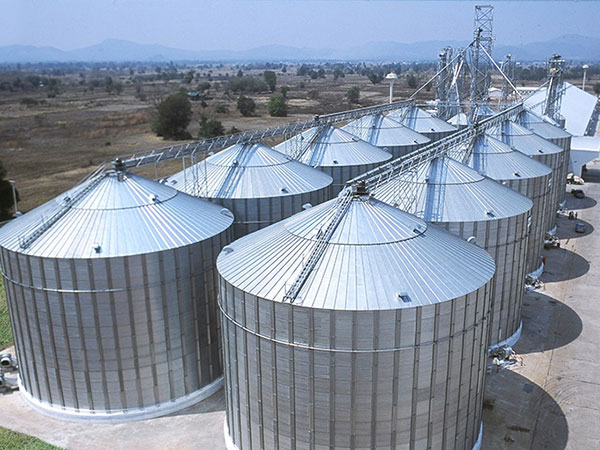 SRON is the leading general contractor for bulk material storage projects in China. We are committed to providing safe, reliable, technologically advanced steel grain silo, as well as complete set of equipment and EPC solutions for the storage of bulk materials such as grain, farm, paddy, seed, bean, beans, soybean, coffee beans, rice, millet, corn, maize, wheat, barley, oat, malt and sorghum. It is our vision to build an international brand in the field of bulk material storage.

If you want to construct a grain silo, can contact us, we will provide you reliable service with a professional, rigorous and pragmatic attitude!