About the time of grain stored in silos, you need to know grain steel silos features: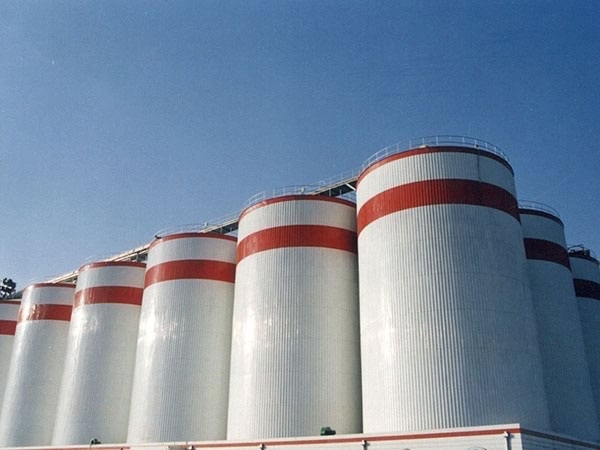 The grain silo wall is very thin, but it absorbs heat quickly and dissipates heat quickly. There is a temperature monitoring device in the granary. Once the temperature changes, it can be handled correctly.

The grain is stored at a low temperature of 5 ~ 15 ℃, the effect is also very good. The storage temperature is maintained at 5-15 ℃ according to actual needs, and the grain cooling power consumption is 4-6 ℃ / t. After mastering the grain ventilation technology, plus some original grain processing technologies, such as cleaning, screening, classification, air extraction, dust removal , And a set of mature and complete management methods, such as warehouse turnover and automatic warehouse turnover system. Steel silos can safely store food.