Aug.05, 2022Keywords: China international capital corporation, sron silo engineering, sron brand
On July 27, 2022, Gao Menglin, investment manager of China International Capital Corporation Limited (hereinafter referred to as CICC), and Zhang Zhao, business director of Minsheng Bank, visited SRON company for cooperative research. Mr. Wen Peng, general manager of SRON, and the senior management team of the company warmly received the CICC's team and held discussions and exchanges with them.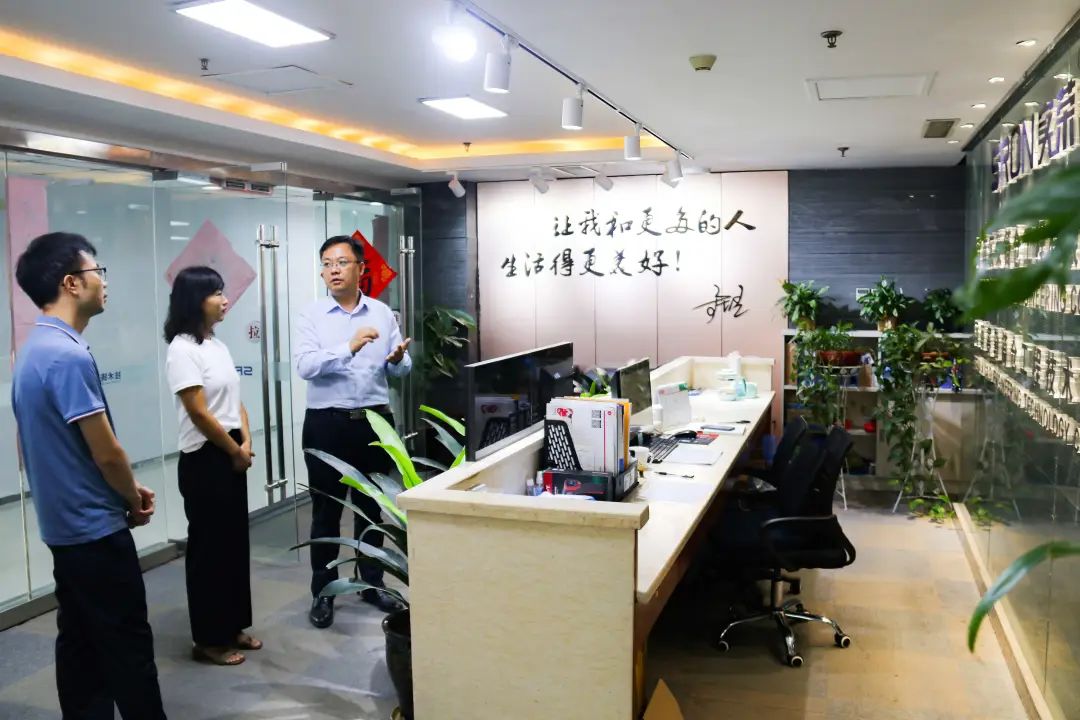 Mr. Wen, warmly welcomed the visit of them, and introduced the company's overall development, major engineering projects, technological research and development results and future development plans. He also said that the company intends to introduce strategic investments that meet the wishes of both parties, and to make the company and brand bigger and stronger by joining forces.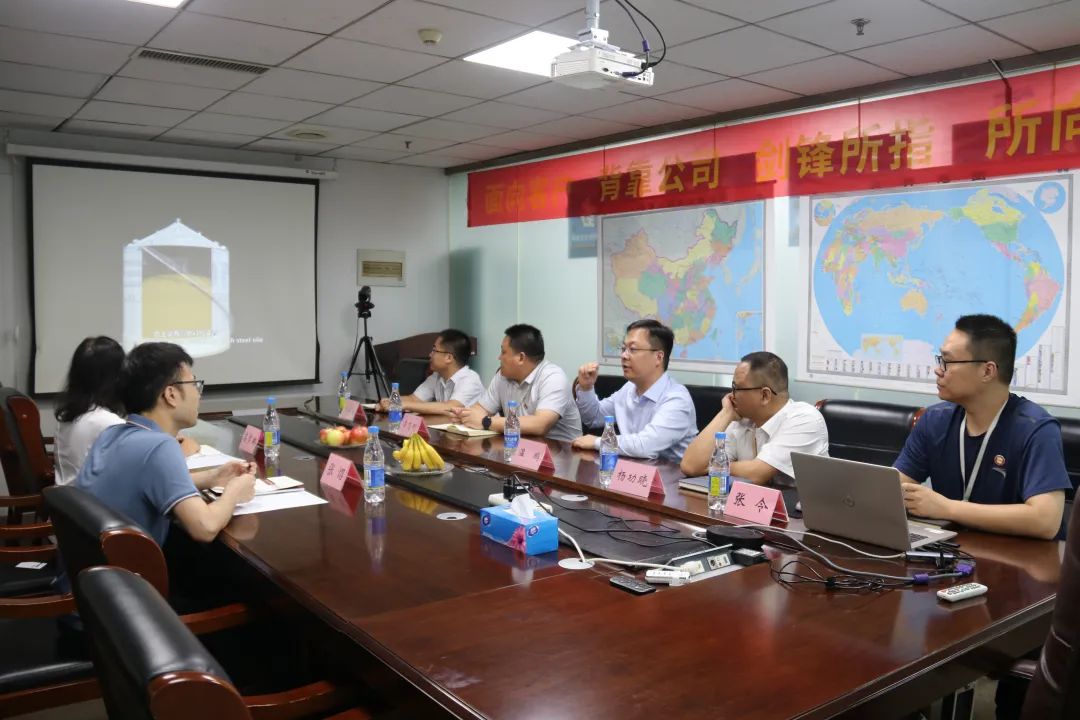 Ms. Gao introduced the investment business and strategic deployment of CICC to Mr. Wen Peng, and said that they have paid attention to the development of SRON, and they will further deepen the cooperation with SRON in the future, constantly look for cooperation opportunities, and give full play to the advantages of CICC to provide diversified and all-round financial service support for SRON's medium and long-term development.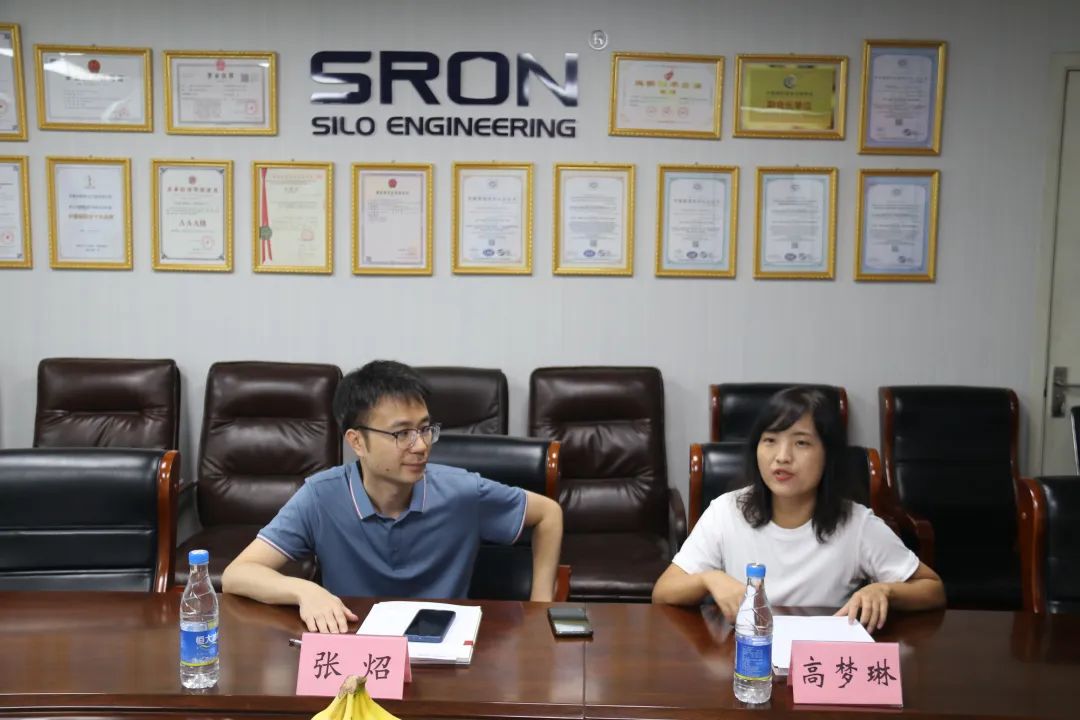 The senior management team of SRON took a group photo with the visiting leaders.