Feb.11, 2022Keywords:how to build a silo, silo bin, silo installation, silo for grain storage
Steel silo used for grain storage is popular in grain, oil and feed industry due to its durability and long service life in recent several decades. But the firm silo bin may lose its strength and worsen if it is not correctly installed and maintained.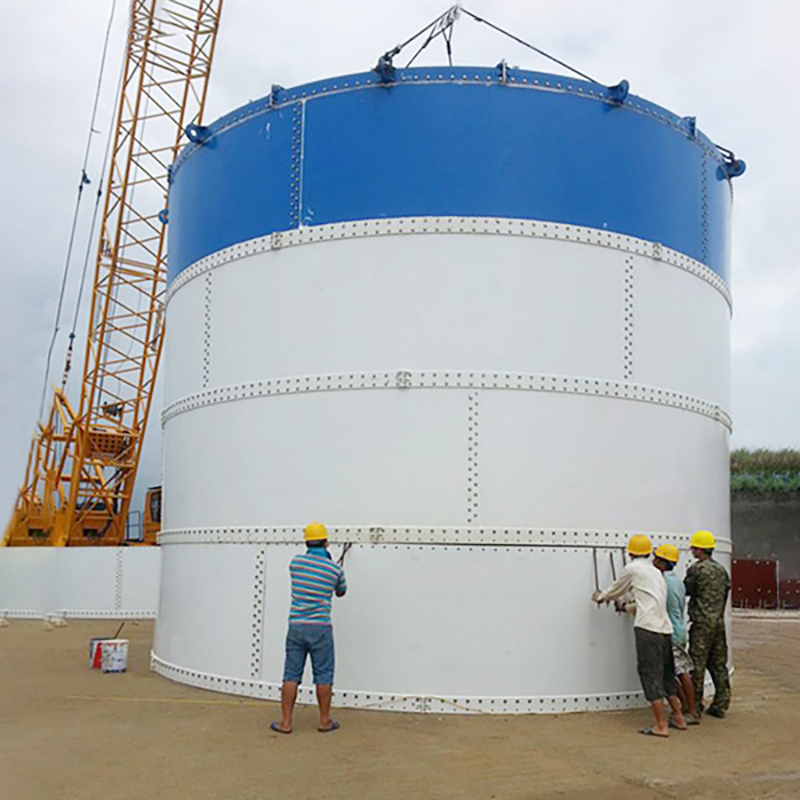 There are 6 steps for building a silo for grain storage.
Step 1: before silo installation, select silo installation place, survey the geological conditions of the site, and take a consideration of seismic degree and wind speed.
Step 2: select appropriate silo bin type and silo bin size that you need according to actual situation. For example, if a grain company lies in the area where earthquake is frequent and serious, it is better to choose a kind of silo which can well undertake the vibration of earthquake.
Step 3: manufacture all silo parts and accessories.
Step 4: make a foundation for the silo bin.
Step 5: carry out silo installation, assemble silo plates, silo roof, silo bottom and equip all equipment needed for silo installation
Step 6: after silo installation, carry out commissioning of the whole silo system, and the silo installation is completed only after all systems pass the tests.
Maintenance of silo for grain storage
An appropriate maintenance helps to prolong the service life of a silo bin.
1.A regular inspection of the whole silo from silo top to silo bottom. It shall be ensured that silo roof, ventilation opening and ladder are clean, and dust in facilities of silo are removed to prevent rust and slipping.
2.Seek loose, damaged or lacking bolts, especially on stairs and ladders on silo roof and outside ladders. Check whether the ladders, side plates and stiffener are rusting, and whether there are missing or broken bolts and deformed or damaged plates, and replace the broken ones.
3.Regularly check ventilation system. Disassembly the fan to check whether there are wastes or foreign materials inside it and check the transition section of support frame for corrosion.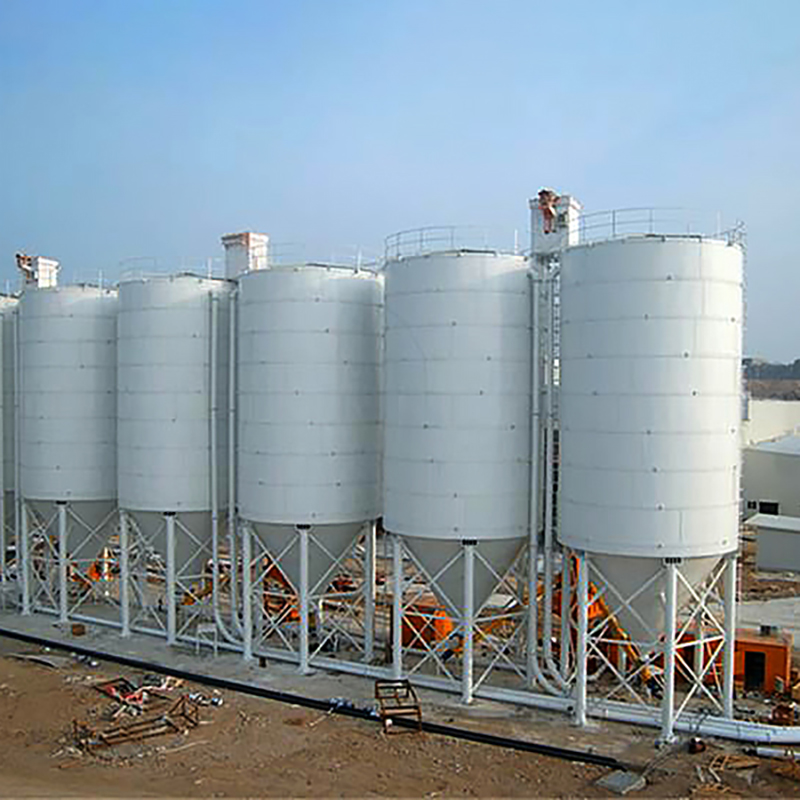 Safety instructions for silo bin
Steel silo is a thin-wall structure, so it need to be loaded evenly to keep the completeness of its form and structure. Also, material shall be fed into the center of silo bin to prevent serious silo accident.
A new silo for grain storage shall not be fully filled and the material shall be ensured to be under the silo eave, preventing blockage of ventilation opening on silo roof.
These are some things you should know about silos and silo installation.