How to distinguish steel plates materials of steel silos
Jun.24, 2022Keywords:Steel silo, grain silo, Sron silo
How to distinguish steel plates materials of steel silos
Steel silo, a popular material storage facility in industrial production, is an upgrading equipment with the development of scientific technology. While the materials of steel plates of steel silos manufactured by different silos suppliers are quite different. And the steel plates quality is key factory for the safety and quality of the steel silos, so how to distinguish steel plates materials are very important, Here are some ways to identify the quality of steel plates.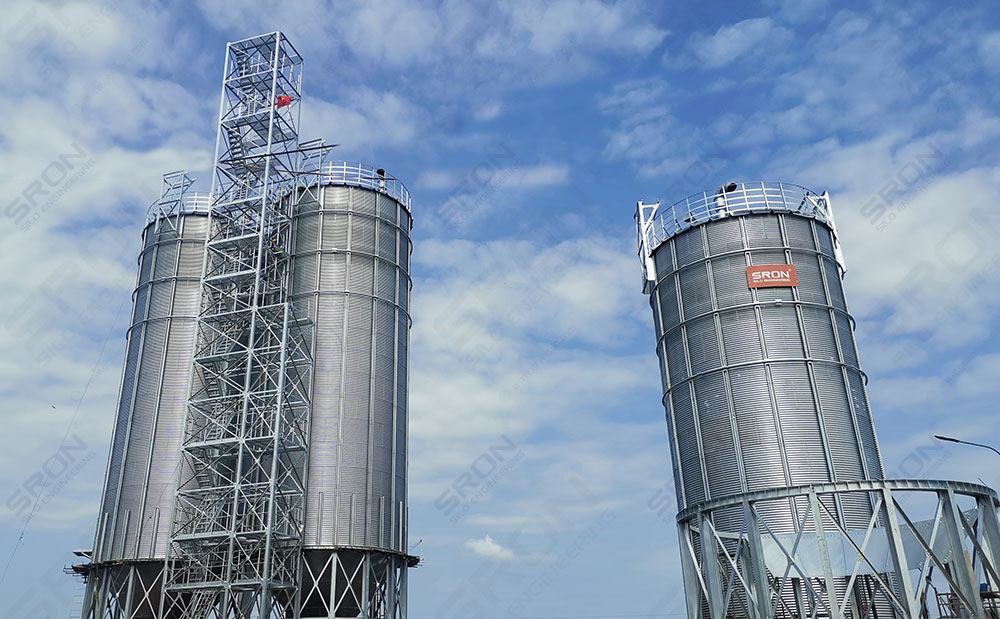 Three ways to distinguish the plates materials of
steel silos.
1. Remove the oxide layer on steel plates with copper sulfate, put a drop of water on it, and rub it with copper sulfate. If its color is unchanged after grinding, it is usually a galvanized sheet; if it turns purple, it is high manganese steel if it is non-magnetic, and it is ordinary steel or low alloy steel if it is magnetic.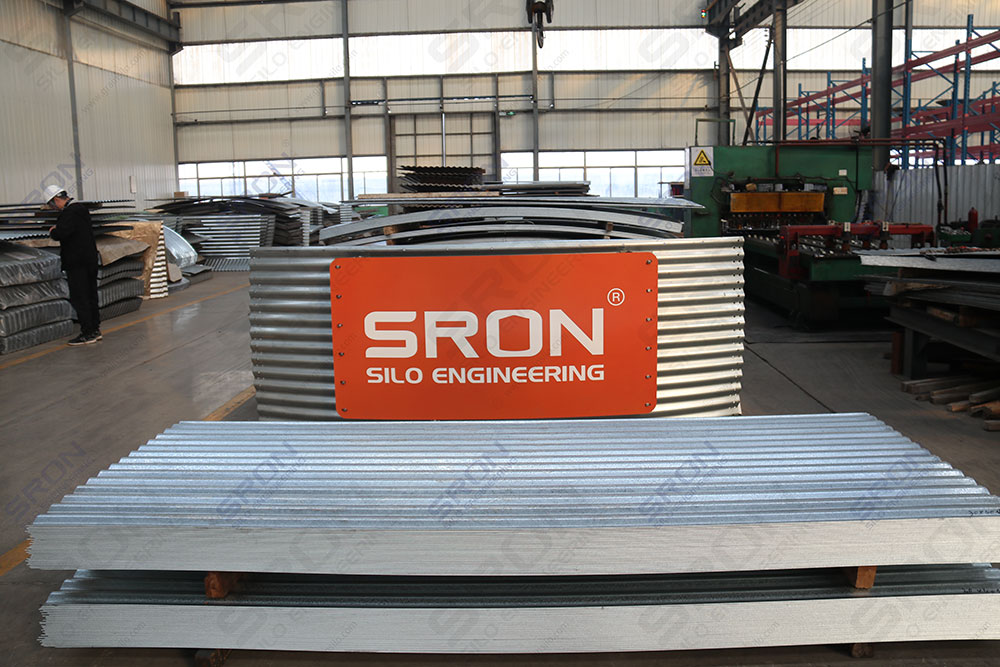 2. Magnet can distinguish two types of galvanized sheets. Because the chrome galvanized sheet can be absorbed by magnets (magnets) in any state; the chrome-nickel galvanized sheet is generally non-magnetic in the annealed state, and some will be magnetic after cold working. However, the high manganese steel with higher manganese content is non-magnetic; the magnetic state of the chromium-nickel-nitride galvanized sheet (chromium-nickel-nitrogen galvanized sheet) is more complicated: some are non-magnetic, some are magnetic, and the longitudinal surfaces of some are non-magnetic while their horizontal surfaces are magnetic. Therefore, although magnet can distinguish between chrome galvanized sheets and chrome-nickel galvanized sheets, it cannot correctly identify the grades of some special steels, let alone the detailed steel grades.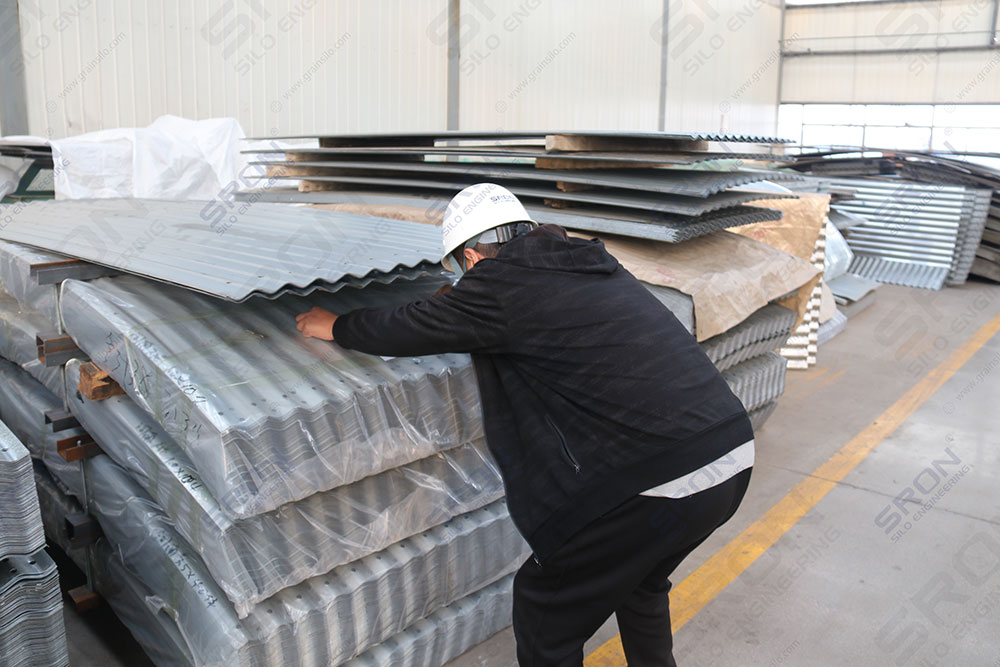 3. Identification of color and luster, the material of the acid-washed galvanized door, the appearance color is white and bright: the color of chrome-nickel galvanized sheet is snow-white and jade-like; the chrome-plated galvanized sheet is white with a slight gray luster; Chrome-nickel galvanized steel is similar in color, slightly lighter. Appearance color of unpicked galvanized sheet: chrome-nickel steel is brown-white, chrome-steel is brown-black, and chrome-manganese-nitrogen is black (these three colors refer to the color with heavier oxidation). Cold-rolled unannealed chrome-nickel galvanized sheet, white and reflective.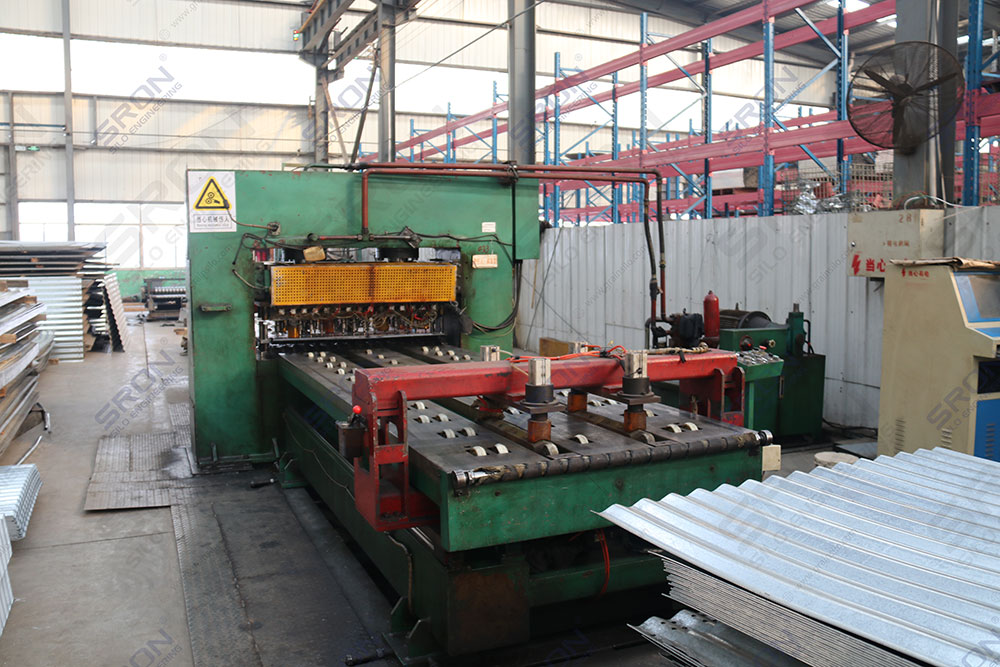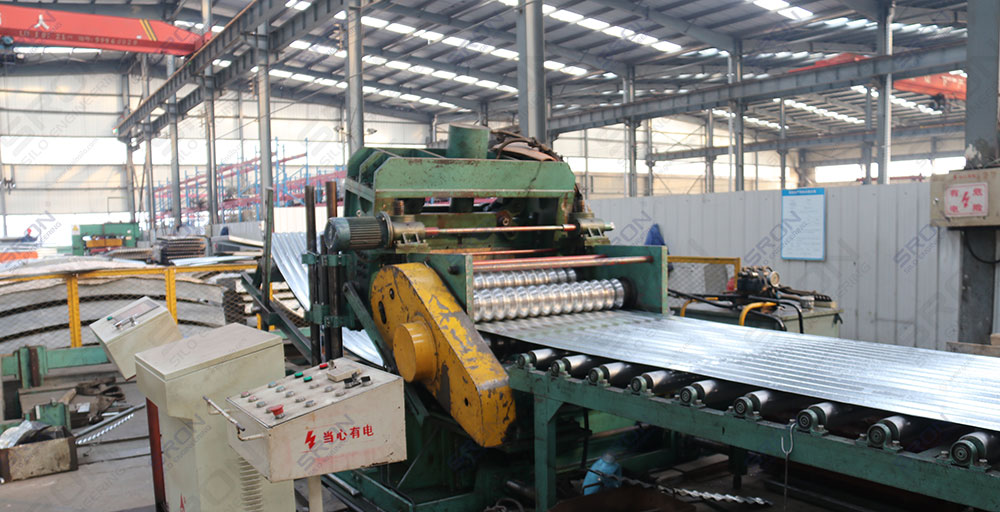 Sron silo engineering
using the galvanized steel plate as the steel silo material, which the galvanized layer can up to 275 grams, so it has stronger corrosion resistance and higher strength, by the way, Sron's

steel grain silo

also adopt corrugated galvanized steel sheet to enhance bearing strength and ensure

safety

.
More information about our steel silo, please

contact us

.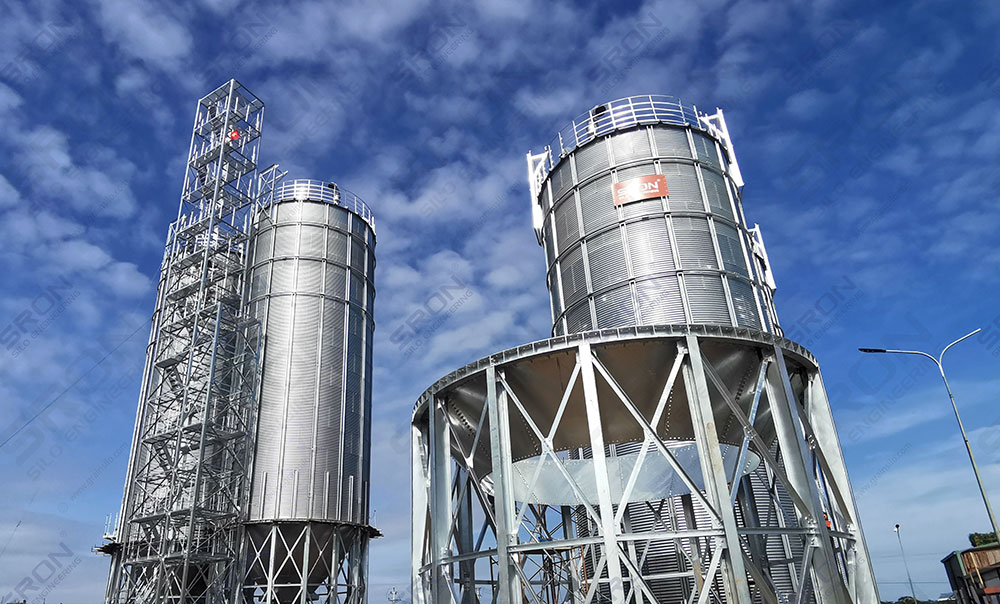 SRON SILO ENGINEERING

-------Technology builds the beauty of project-------
Please feel free to give your inquiry in the form below. We will reply you in 24 hours.