Things you need to know when cleaning silo and silo
equipment
1. Cleaning of the permanent magnet cylinder: it is used to remove iron which may have an impact on the quality of materials and service life of equipment. It may cause the damage of equipment and blockage of material without timely cleaning, so it is recommended to clean the equipment after each time of use.


2. The pre-cleaning sifter and finished product inspection sifter which are used to clean material and remove impurities, are susceptible to be blocked. Especially the pre-cleaning sifter is more likely to be clogged by impurities. So these sifters need to be cleaned in time. Usually you need to open the above sifters after use to clean the rope head and remove impurities, hard stones etc., so as to keep sifters and their sieves clean.


3. Pulse dust collector and cyclone dust collector are the equipment used to remove dust. Dust is adsorbed on the surface of bags of dust collectors or transported into silo or bags with the shut-off fan. After long-time operation, a thick layer of dust will accumulate on the inner or outer wall of bags (worse when the pulse is insufficient or fails). So it is recommended to open the door and clean dust collectors with a wooden stick and compressed air after each time of use.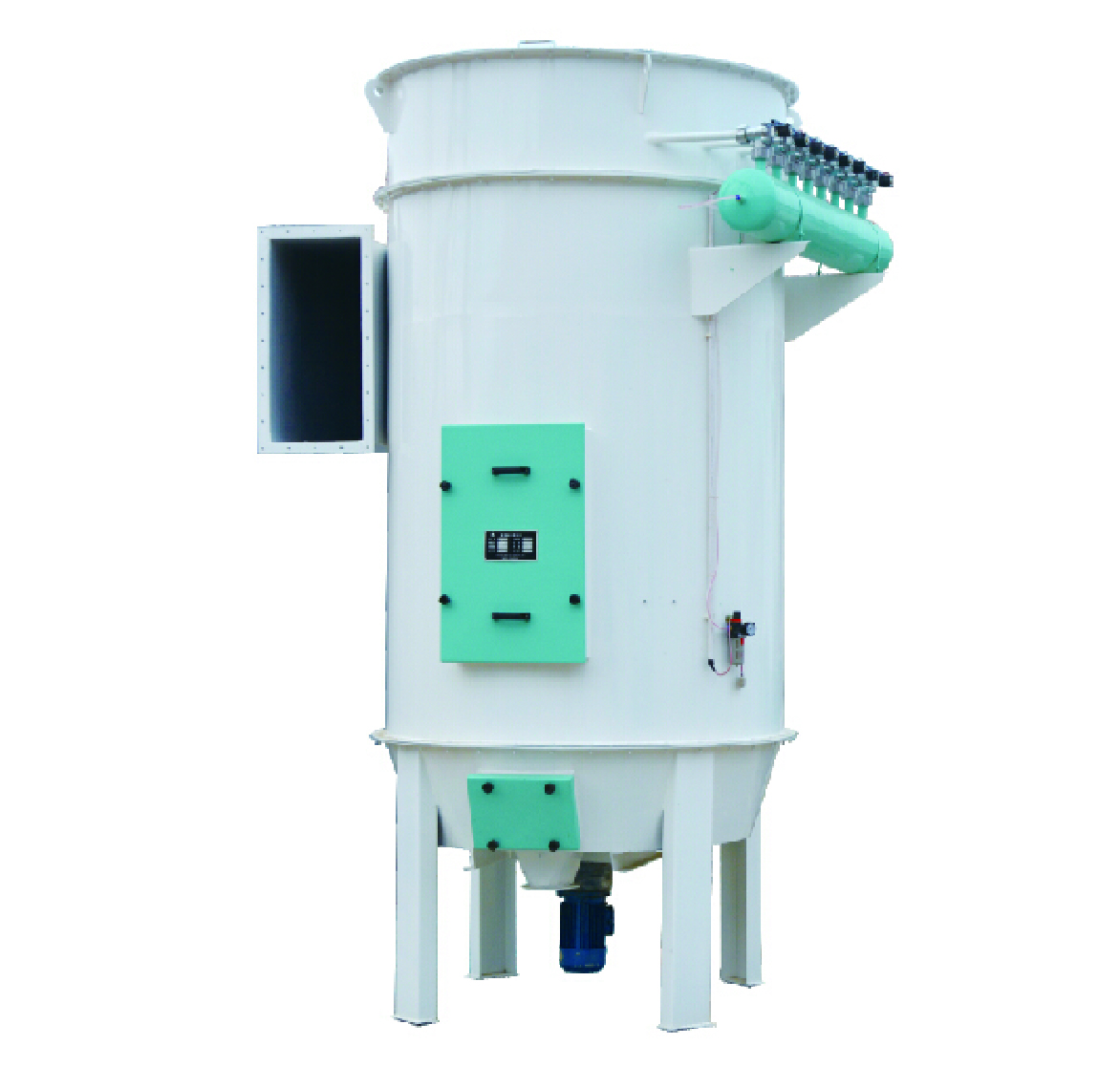 4. Steel silos need to be cleaned, but the cleaning requirements are different according to silo materials and the frequency of use. In the process of use, regularly remove all materials inside silo and enter into silo to check whether the steel bin is leaking and clean up accumulated materials at the corner, lumpy materials, moldy materials, then add new materials. It is appropriate to clean silo once every 1-2 months.


5. The way of cleaning of conveying equipment bucket elevator is the same of silo cleaning method. The accumulated material on the wall of elevator tube can be knocked down by rubber hammer or blown down by compressed air.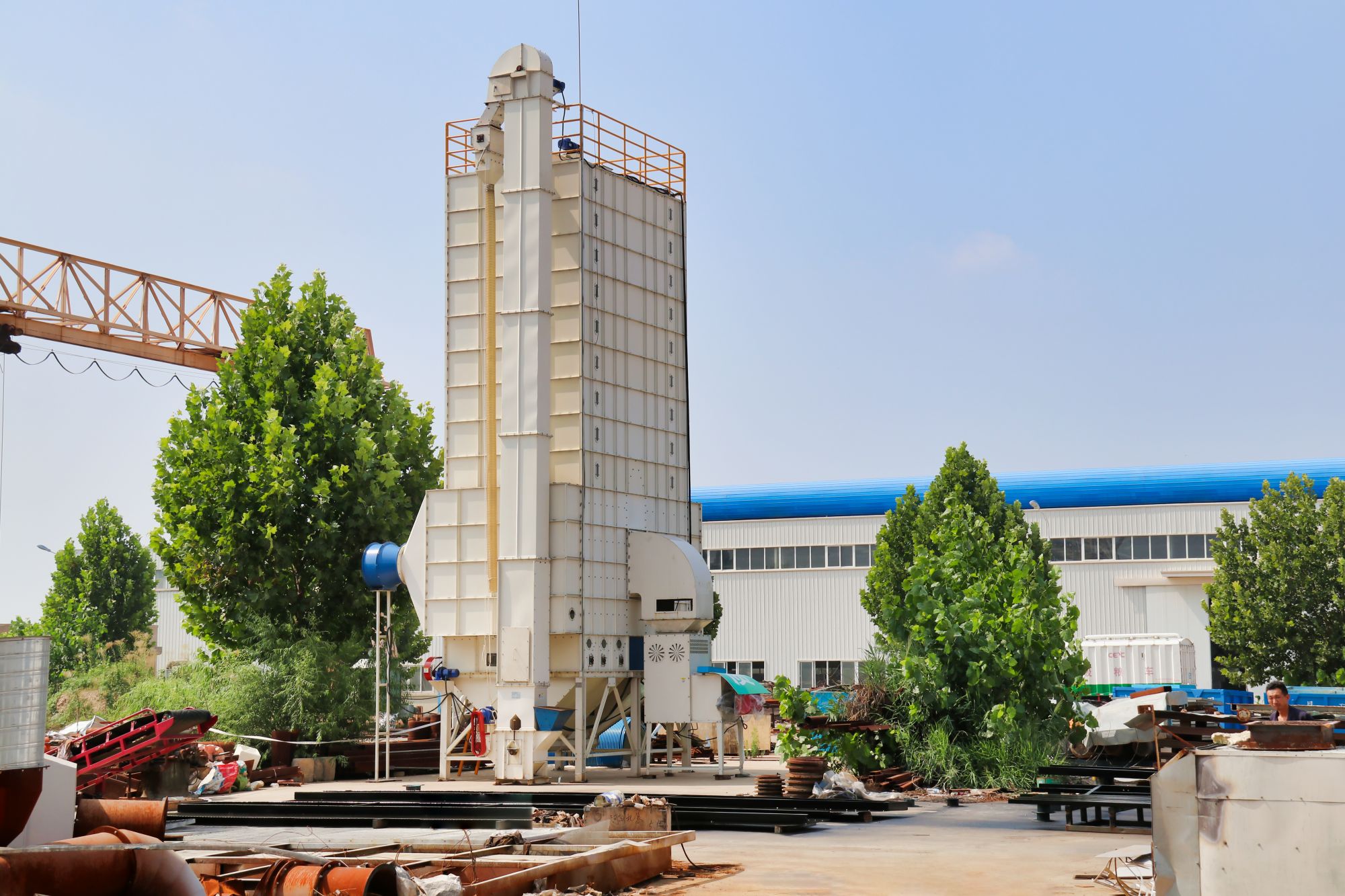 6. Feeding port cleaning: feeding material shall be cleaned before entering into the next process, and the material stuck to feeding fence, pipe wall or weighing hopper shall be cleaned up every once in a while. It is recommended to it once a day, or at least once every 3 days.
From the above, it can be seen that all equipment of silo need to be cleaned regularly, These are conventional methods for cleaning silo and silo equipment, however, in practice, many steel silos fail to work because they are not cleaned in time.